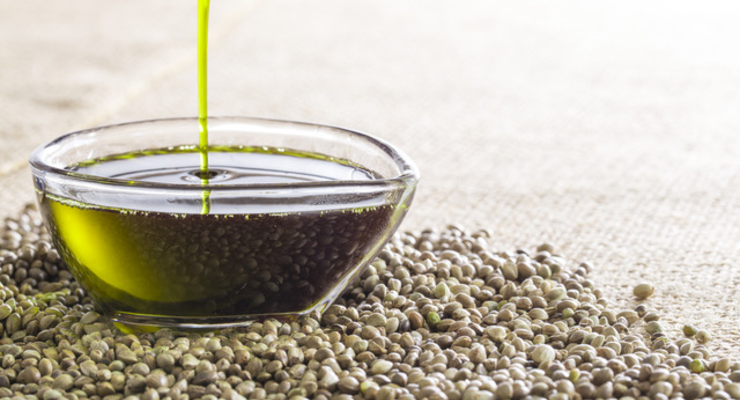 Hemp Seed Carrier Oil Wholesale Canada : Buy Best Cosmetic Grade In Toronto, Mississauga, Brampton
We carry the best Hemp Seed Carrier Oil in Canada.
Pure Blend Canada is your number one supplier of cold pressed hemp seed oil for skin and hair care. 
Our grade is cosmetic grade and unrefined. 
This unique oil still retains all the amazing properties of Hemp Seed.
We sell in bulk.
Our sizes ranges from 250ml, 500ml, 1000ml, 4 Litres,  20 litres
Check out our unbeatable prices at Pure Blend Naturals Hemp Seed Oil